SCENE & SEEN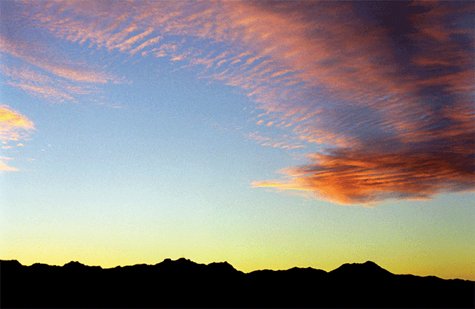 Hundred Day Haul

Vineyard Author Pens "Fictitious Memoir"
by Karla Araujo
There's fiction. And memoir. Then there is part-time Vineyard resident Chris Huff's "fictitious memoir," a self-published variation on Jack Kerouac's On the Road, combined with a 1990s take on Catcher in the Rye.
Chris spent ten years writing about his adventures as a Gen X-er, falling in love, going to college, living on the Vineyard, teaching on a Native American reservation and driving across the country, experiencing the post-Modernist decade and chronicling it in the voice of his main character, Patrick Finnegan.
The story opens in December 1989 with 17-year-old Patrick experiencing his first heartbreak and wraps up a decade later, on January 1, 2000, following his Hundred Day Haul, a road trip during which he challenges himself to shoot three rolls of film each day to capture pre-Millenium life in America. You'll have to read the 285-page paperback to get the whole story, which Huff characterizes as a "Gonzo-style depiction of the end of an era." Highlights include a hallucinatory encounter with prolific American poet Emily Dickinson who died in 1886 that catapults young Patrick into his cross-country journey, as well as the conclusion of the 27,000-mile odyssey atop Maine's Cadillac Mountain, just in time for the first sunrise of the new century.
Inspired by James Frey, author of the infamous A Million Little Pieces, Chris says he labeled his creation a "fictitious memoir" in response to the huge outcry about Frey's embellishments. "The main character is really me 'extended,' he explains. "Patrick's path is a mirror of mine but all the naughty stuff is fiction," he adds, chuckling.
Now 38, married with two children and a career in outside sales, Chris commutes back and forth from Vineyard to mainland. Completing chapters while on the road for business, he hopes to pick up Patrick where he left off, following him to Manhattan where he becomes, as Chris says, "a sales guy."
For more information visit:
www.hundreddayhaul.com