MADE ON ISLAND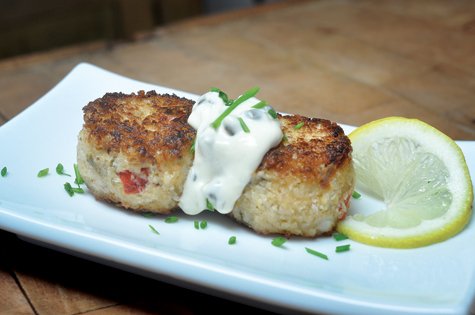 Shepherd's Provisions

Small Batch, Artisanal Foods
At Shepherd's Provisions, you can find everything from appetizers to desert, house-made sauces to ready-to-go meals. John and Kira Shepherd are a husband-and-wife team, each with their own specialties. They both went to culinary school and worked in the restaurant business for years. They lived in Atlanta and in San Francisco, but when they were starting a family, they decided to move out of the big city and settle on Martha's Vineyard, where Kira had spent her summer vacations. Here, they continued to work in the restaurant industry and even had their own restaurant for a while.

Moving to the island and their subsequent business ventures have been an ongoing quest for work-life balance. A few years ago, Kira set up shop making candies for an off-Island company in a former restaurant near Cronig's Market. She makes a variety of cookies, chocolates, marshmallows, and other sweets. She began making candies when her kids were young, and one of them had an allergy to food dyes. The Shepherds' sons are teenagers now, and one of their goals in providing pick-up catering is to make life easier for busy families here, for people who want a home-cooked meal but can't always do everything themselves. John specializes in sauces and pickles, ranging from pickled red onions and bread & butter pickles to jalapeños and vegetables for banh mi. These, and the prepared dishes, sometimes include produce from the family's gardens, where they grow vegetables suited to their back yard micro-climate.

The retail space opened briefly in the fall of 2016 but this will be Shepherd's Provisions first full season in their current form. They sell gift baskets for all occasions that might include both sweet and savory items as well as those that are somewhere in between, like Sriracha-maple almonds and spiced pecans. The refrigerators and freezers hold internationally inspired dishes, fresh pasta, Shepherd's pie, crab cakes in all sizes, turkey chili, and an ever-changing array of chicken salads.

They Shepherds also do pick-up catering, but there's no fixed menu, just a conversation about what the customers are looking for. In the past, they've provided many individual dishes to round out home-cooked dinners, appetizer trays for parties, and even a full a traditional Italian Christmas dinner for a family of fourteen. "We really cook everything," Kira says.

You can find the Shepherds at 395 State Road, Vineyard Haven, or on Facebook or Instagram.